Maximize Value-Based Contract Negotiations, Performance, and Profits
Automate contract modeling. Improve performance against terms. Empower your provider network. Perform timely, accurate reconciliations. Your solution for success in value-based contracting has arrived.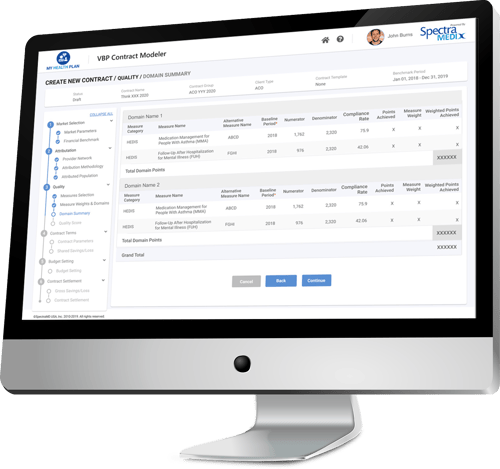 At the forefront of Value-Based Contracting.
The SpectraMedix VBP Contract Navigator automates for health plans and their providers the modeling, measuring, and reconciliation of complex value-based contracts.


Negotiate contracts strategically, using insights pulled from contract modeling scenarios and parameters.


Evaluate the impact of value levers such as avoidable ED expense, preventable inpatient visits, and network leakage against contract terms.
The Old Way:
Burdensome Excel spreadsheet

Long turnaround times

Low ROI

Unengaged or reluctant providers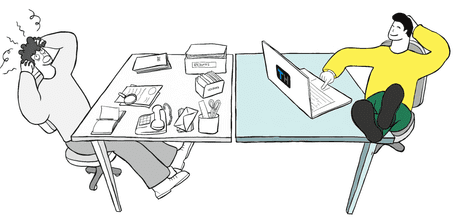 The New Way:
Automated contract modeling

Data-driven performance management

Effective reconciliation

Demonstrate the benefits of taking on more risk.
The SpectraMedix VBP Performance Suite has enabled our clients to save more than $150 million using provider engagement, contracting, and performance analytics capabilities for value-based care. Here are just a few of the results that have led to those savings: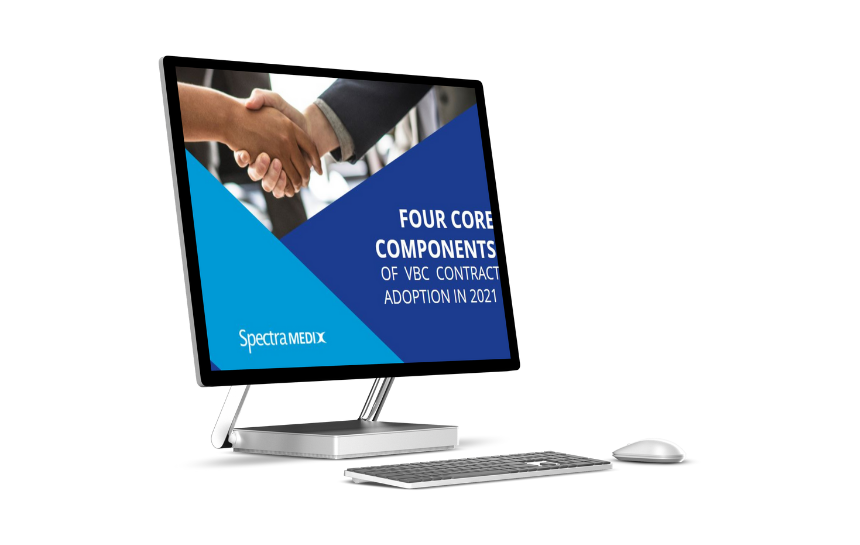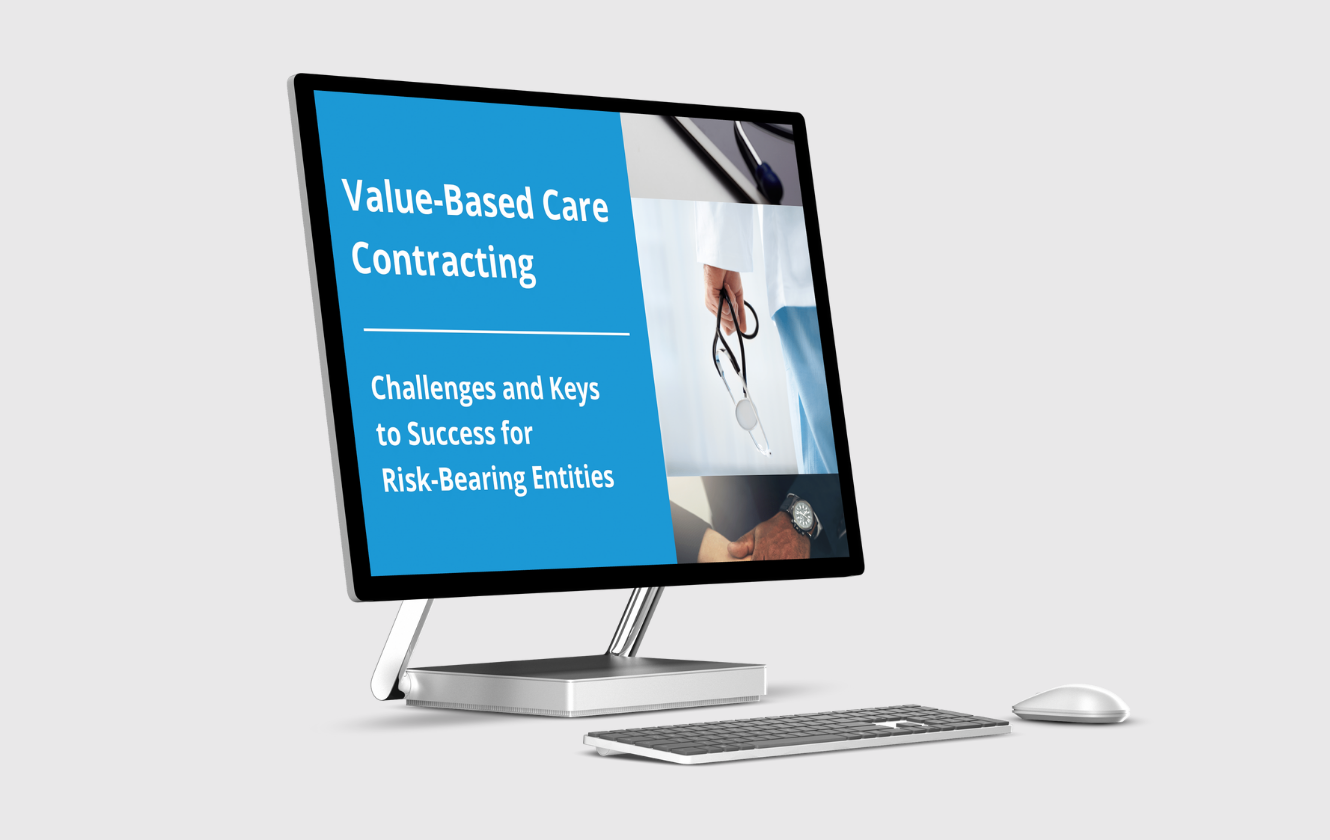 75% of payers believe COVID-19 will
accelerate exploration of value-based agreements.
*
In the world of value-based contracts, payers and providers win or lose together. Success depends on trust and information sharing. This short eBook provides payers:
Quick tips to keep in mind as you collaborate with your networks
Ways to bolster provider participation in value-based contracts
Insights on how to arm providers with the tools to thrive in a shared risk environment



*Recent poll conducted by SpectraMedix