Maximize Value-Based Contract Negotiations, Performance, and Profits
Automate contract modeling. Improve performance against terms. Empower your provider network. Perform timely, accurate reconciliations. Your solution for success in value-based contracting has arrived.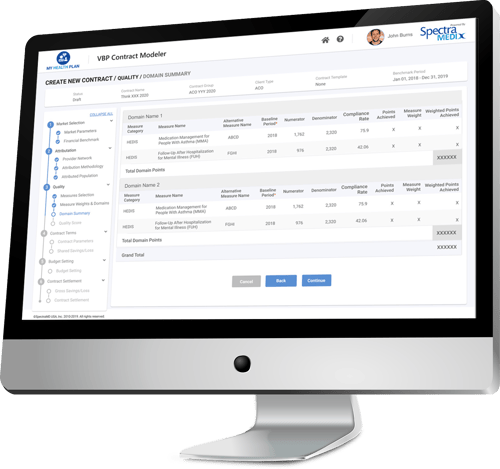 At the forefront of Value-Based Contracting.
The SpectraMedix VBP Contract Navigator automates for risk-bearing entities—such as health systems, ACOs, and IDNs—the modeling, measuring, and reconciliation of complex value-based contracts.


Negotiate contracts strategically, using insights pulled from contract modeling scenarios and parameters.


Evaluate the impact of value levers such as avoidable ED expense, preventable inpatient visits, and network leakage against contract terms.
The Old Way:
Burdensome Excel spreadsheet

Long turnaround times

Low ROI

Unengaged or reluctant providers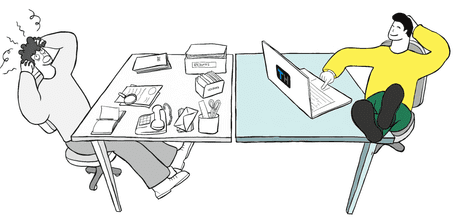 The New Way:
Automated contract modeling

Data-driven performance management

Effective reconciliation

Demonstrate the benefits of taking on more risk.
The SpectraMedix VBP Performance Suite has enabled our clients to save more than $150 million using provider engagement, contracting, and performance analytics capabilities for value-based care. Here are just a few of the results that have led to those savings: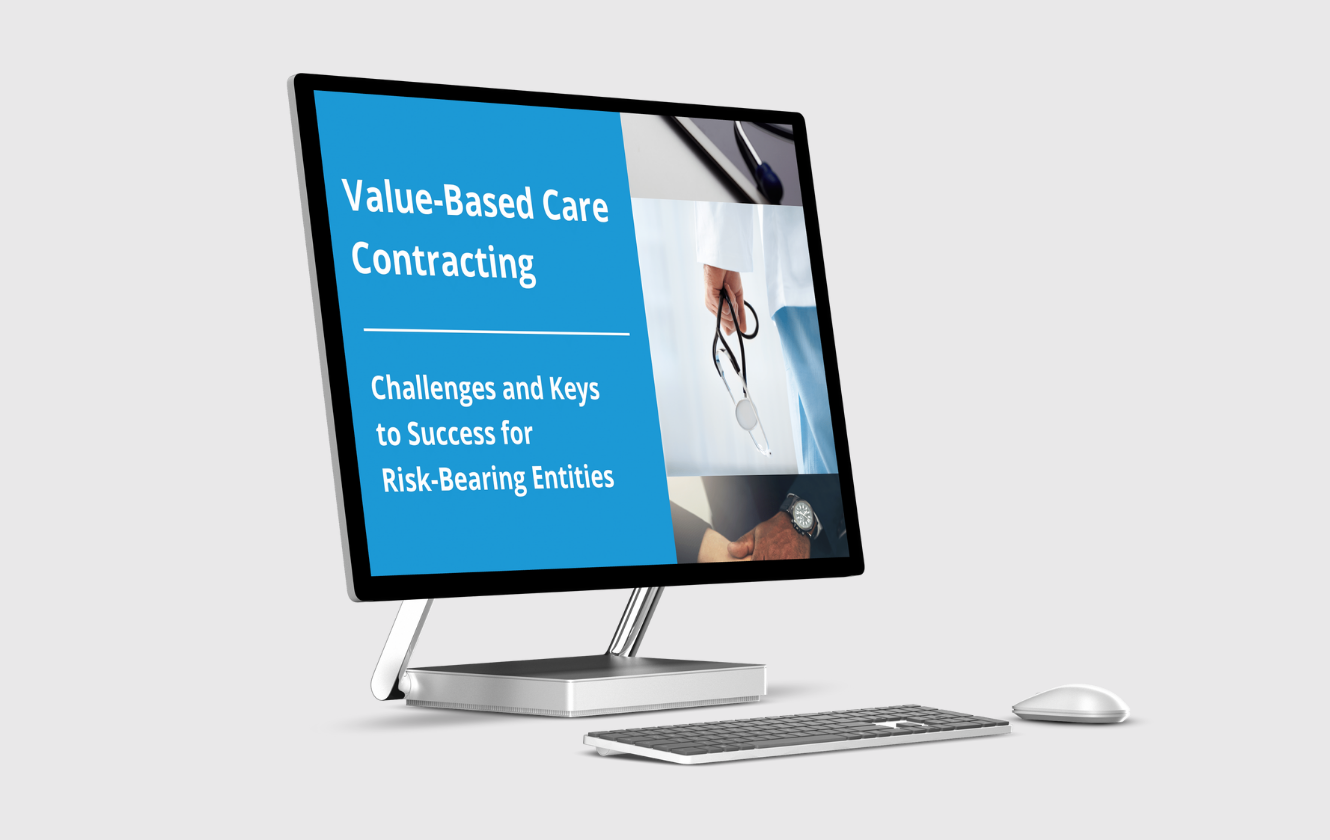 Value-based contracts are on the rise

and terms are all over the place
To help risk-bearing entities succeed, we created the eBook "Value-Based Contracting: Challenges and Keys to Success for Risk-Bearing Entities" that:
Presents key questions that providers should answer as they adopt value-based contracts

Identifies the three key phases of contracting that require data-driven processes

Lays the foundation for creating arrangements that lower costs, improve quality, and produce better outcomes